Welcome to Ivan Sokolovsky's world of individual music | 2002 г.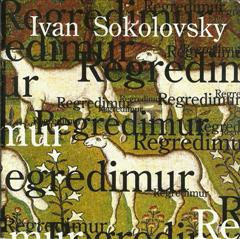 Instructed in the principles of conceptual composition and sound sculpture, Sokolovsky began experimenting with self-made synthesizers and tape recorders in early 80s. In 1983 the artist rose to prominence as a co-founder and a major composer for the underground band Night Prospekt, playing the synthesizers and electronically treating the band's sound. Despite the public acknowledgement Sokolovsky left in 1989 to continue as a professional composer and to embark on a series of solo- projects, Yat-Kha and Soft Animals among others. In 1993 Sokolovsky launched own Random Studio to explore music delving into ambient, space, experimental soundscapes, acid, electronic and more.
Complete discography: Pressure - Music For Rich (1991), Yat- Kha (1993), Soft Animals. Conquest Of Arctic (1995), Khan's Afternoon Rest (1996), Regredimur (2001)
Dear Friends, After one month of presenting on lUMA some of his retrospective tracks, Sokolovsky is currently seeking for a publishing contract for his new album.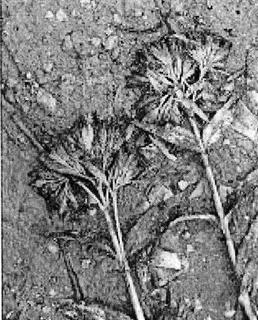 Here are four tracks from the "Image Autumn Sessions" 2002- demo. These works appeared as a result of the artist's studio and live collaboration with various Russian independent
musicians - Sergei Letov (saxes, flutes & whistles), Victor Lukianov (acoustic & electric guitars), Dmitry Kutergin (electric violin), Andrei Soloviev (trumpet), Mikhail Plotnikov (percussion) and others.
The material is in a process. We would be grateful for your comments and proposals. Many thanks to everyone who contacted and supported us. "Regredimur" and other Sokolovsky's CD-albums are available on www.raig.ru (contact to order).
Band Members
Ivan Sokolovsky - synthesizers, piano, sampler, bass, percussion. Moscow - Russia
2002, www.iuma.com